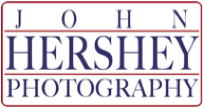 Exhibits in a variety of venues. Please stop by and see my work up close and personal.
Bodega Bay Best Vacation Rental
1580 Eastshore Rd Suite D
Bodega Bay
Salmon Creek Art Walk
Driftwood Road
Salmon Creek
Nov. 2 & 3, 2019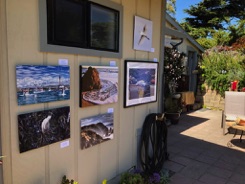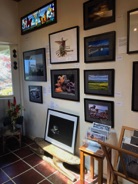 Terrapin Creek Cafe
1580 Eastshore Rd.
Bodega Bay
Left Coast Latte
2001 N, CA-1 Suite D Bodega Bay
Current: through October 30th
The Cutting Edge Salon
7773 Healdsburg Ave, Sebastopol
Roadhouse Coffee
1580 Eastshore Rd.
Bodega Bay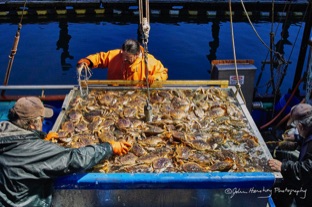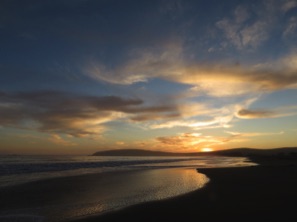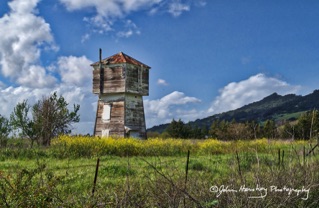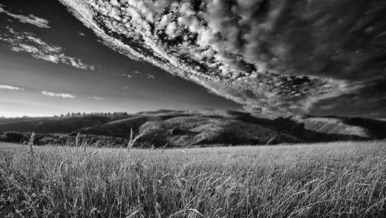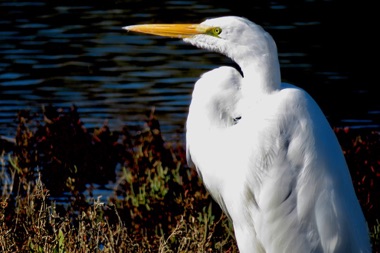 Red Shoes Gallery
6th Street Playhouse
Santa Rosa CA
Framed wall prints are available for purchase at all exhibit venues
Custom orders can be made through an email request directly to the photographer.