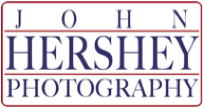 Faces of Bodega Bay is a photojournalistic record of the people of our small town: school kids, surfers, shop owners, fishermen, restaurant workers; the whole gamut of people who live and work in Bodega Bay and make it the wonderful community that it is.
Sonoma County photographer John Hershey pairs his "environmental portraits," which portray the subjects in their natural environment, capturing their character through their surroundings, with a short biography of the subject, written by members of the Rancho Bodega Historical Society. Storywriter and archivist Robin Rudderow partnered with the photographer to produce the biographies that accompany the photographs.
Through this project, we are learning more about our friends and neighbors, and we are preserving who we are for future residents of Bodega Bay.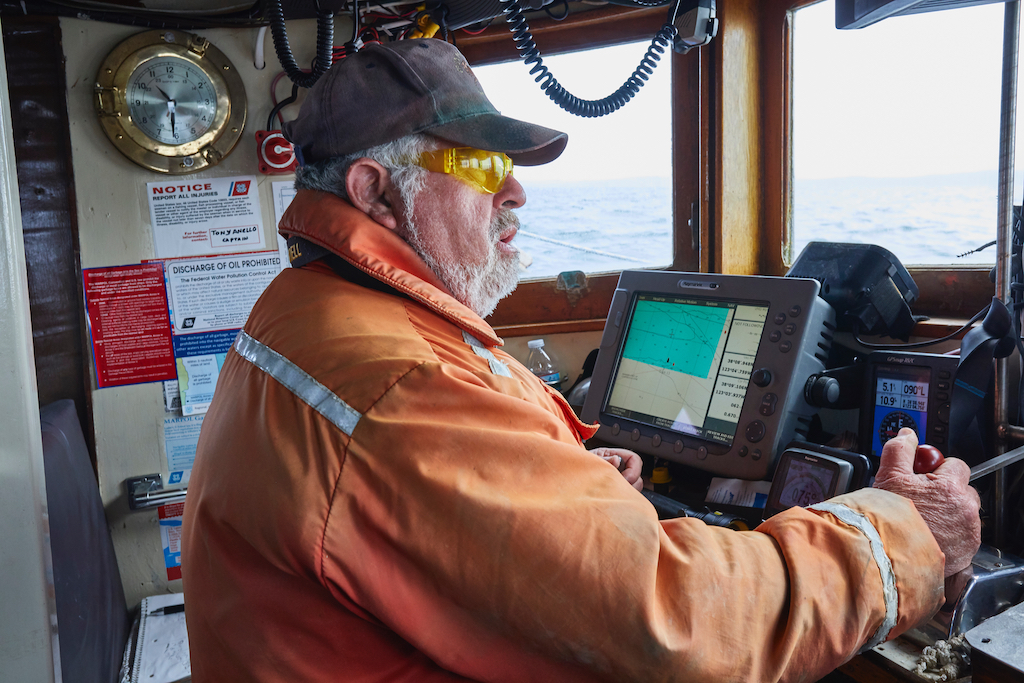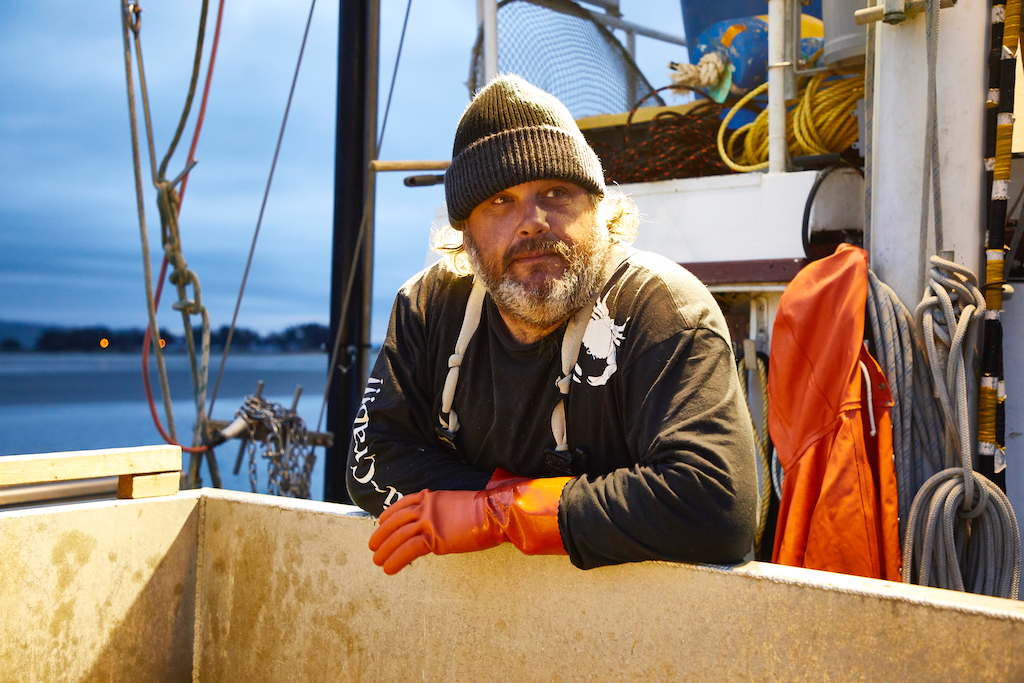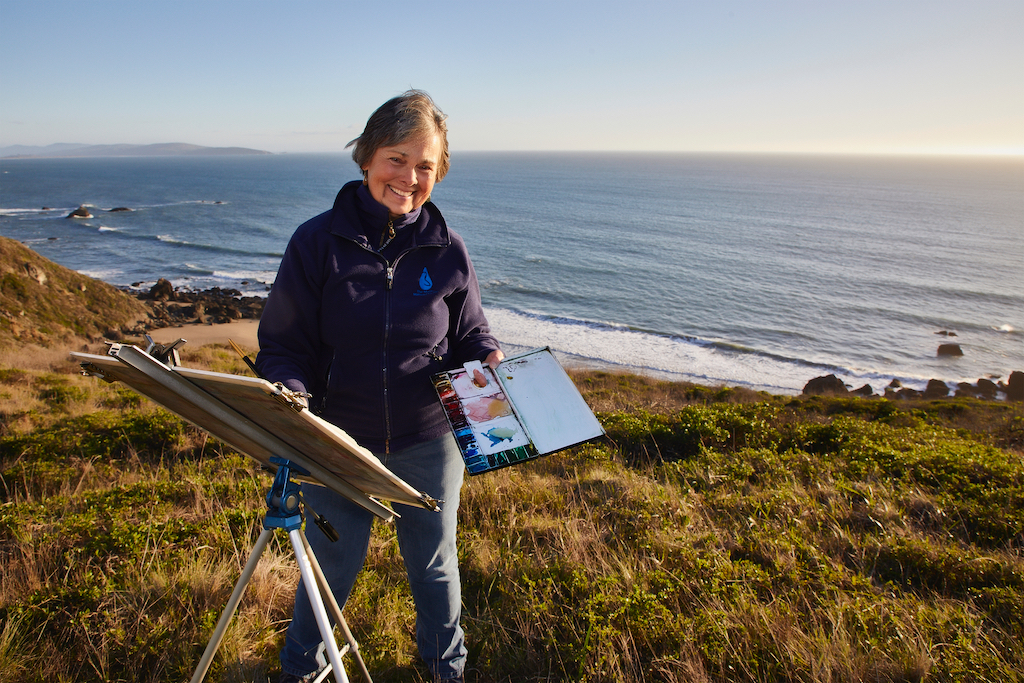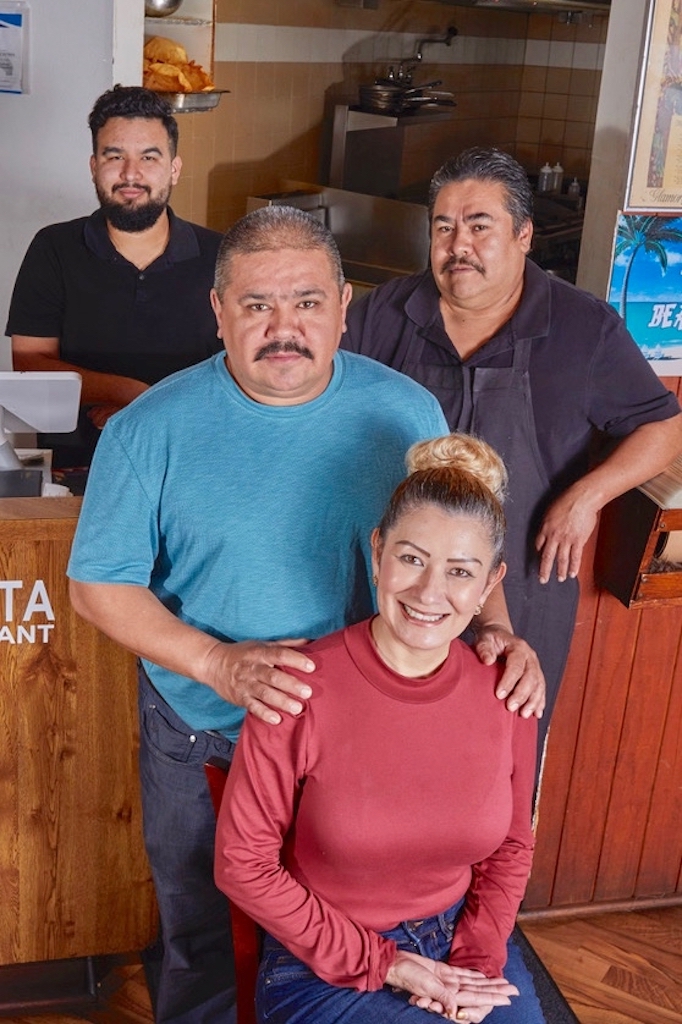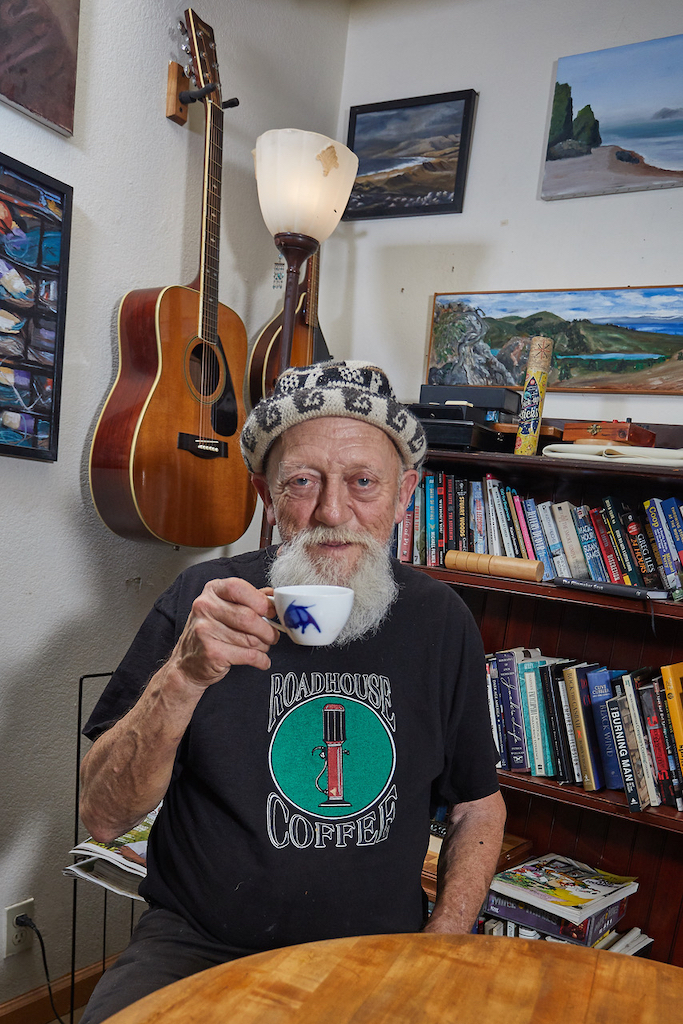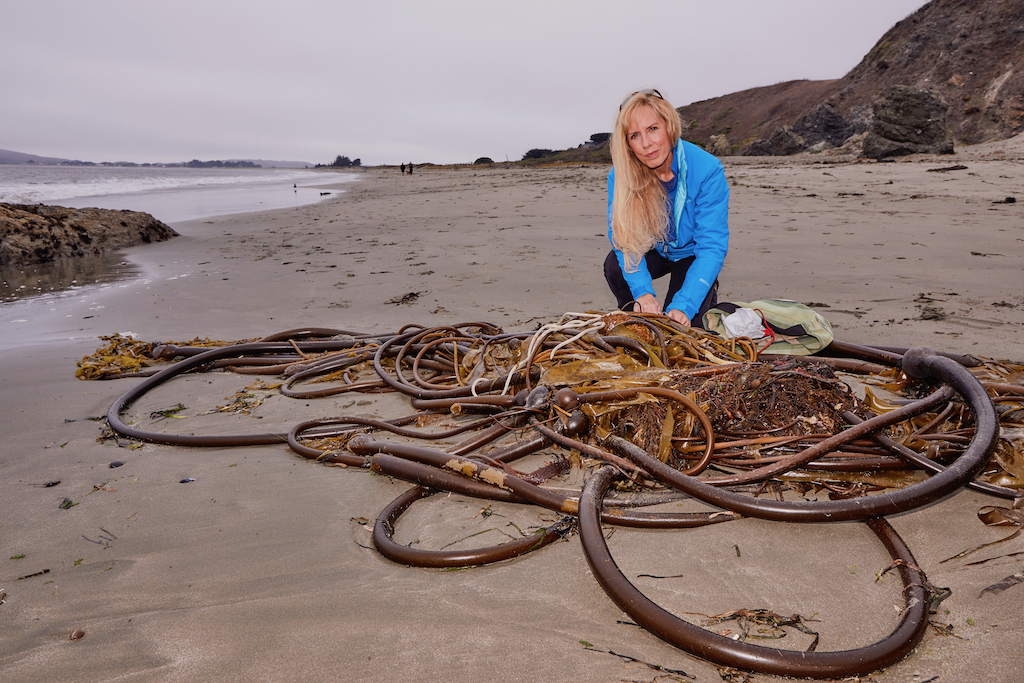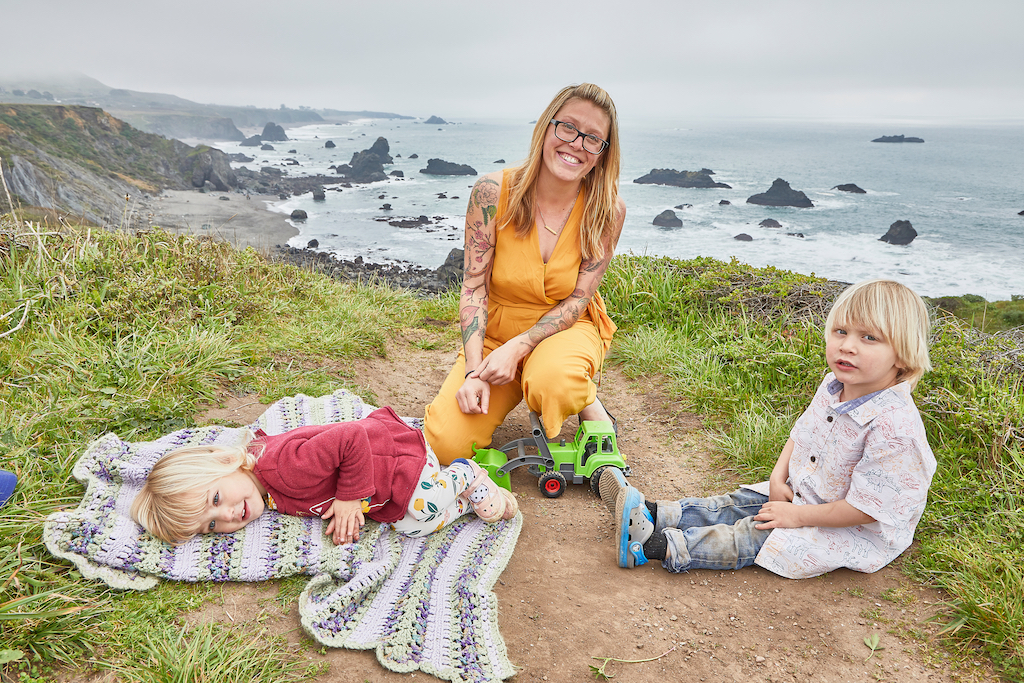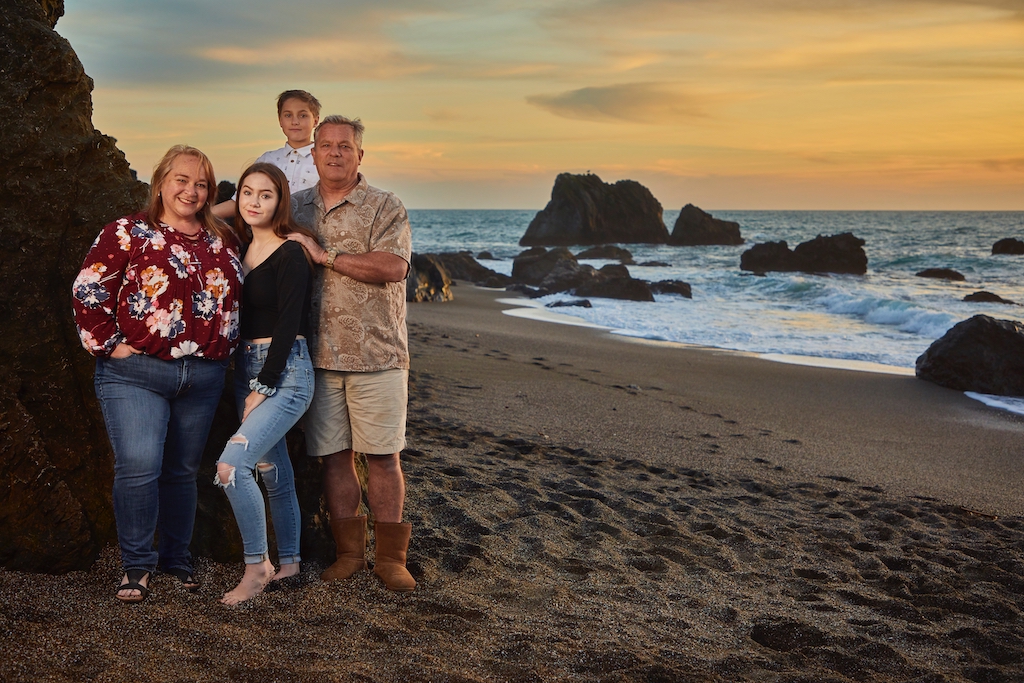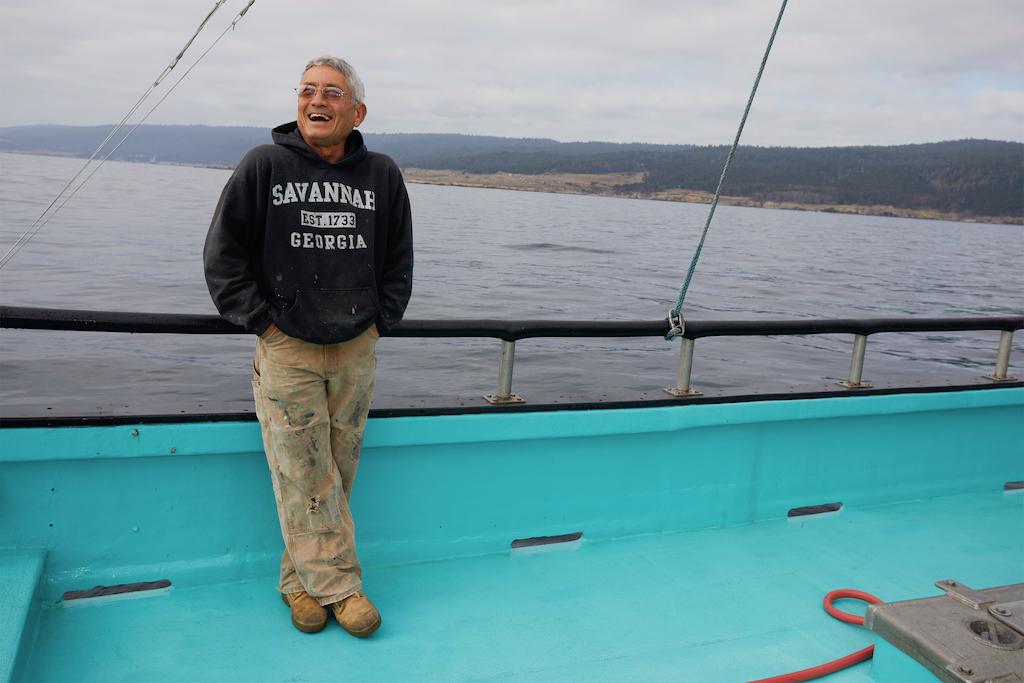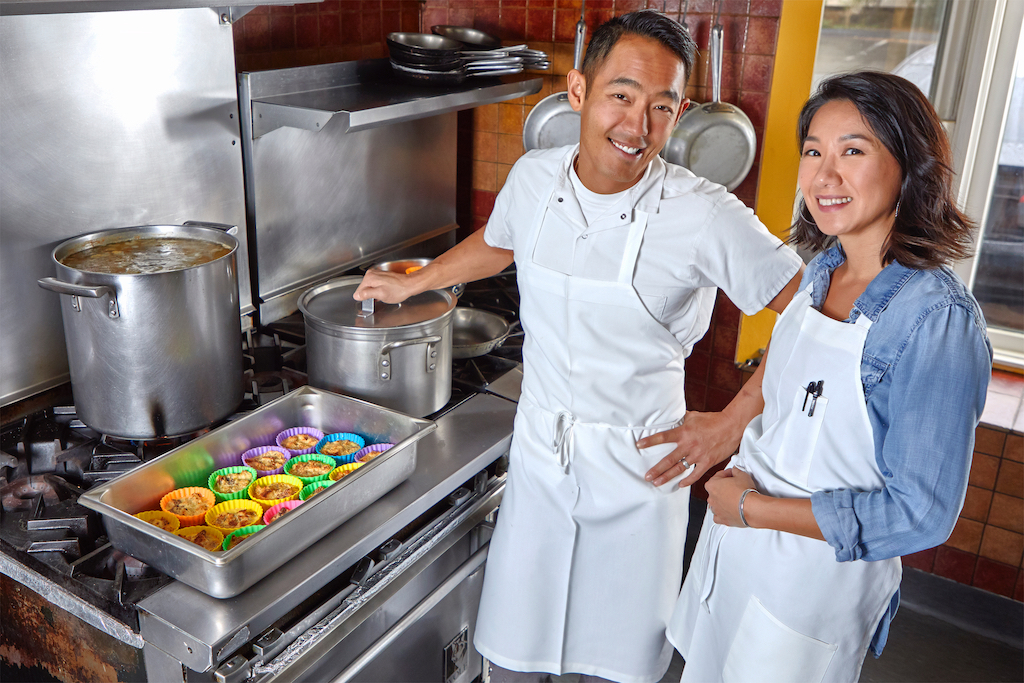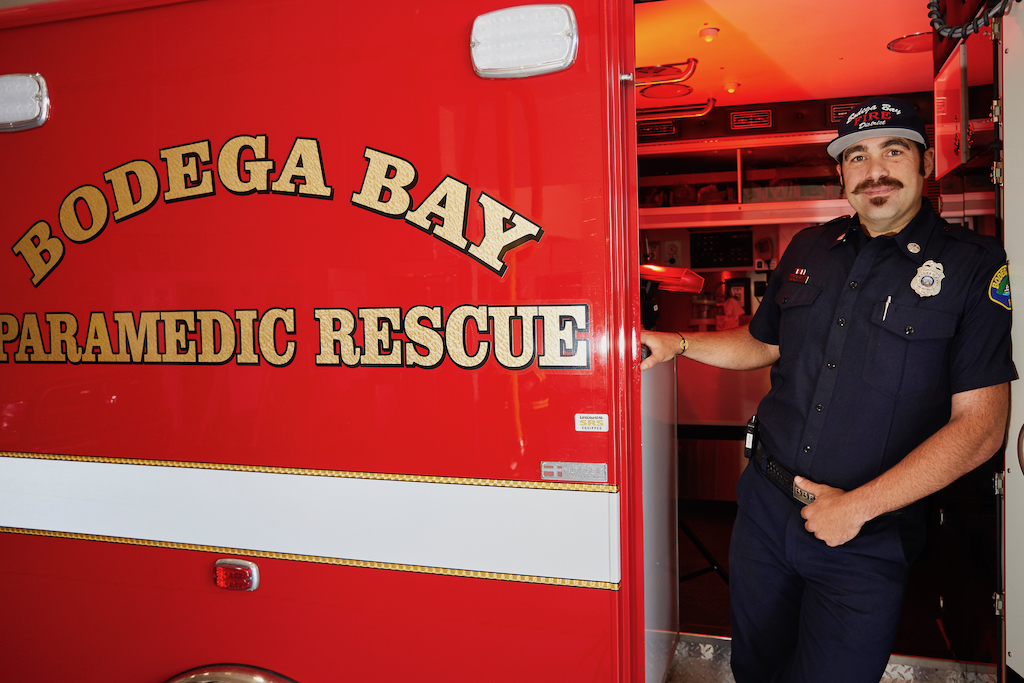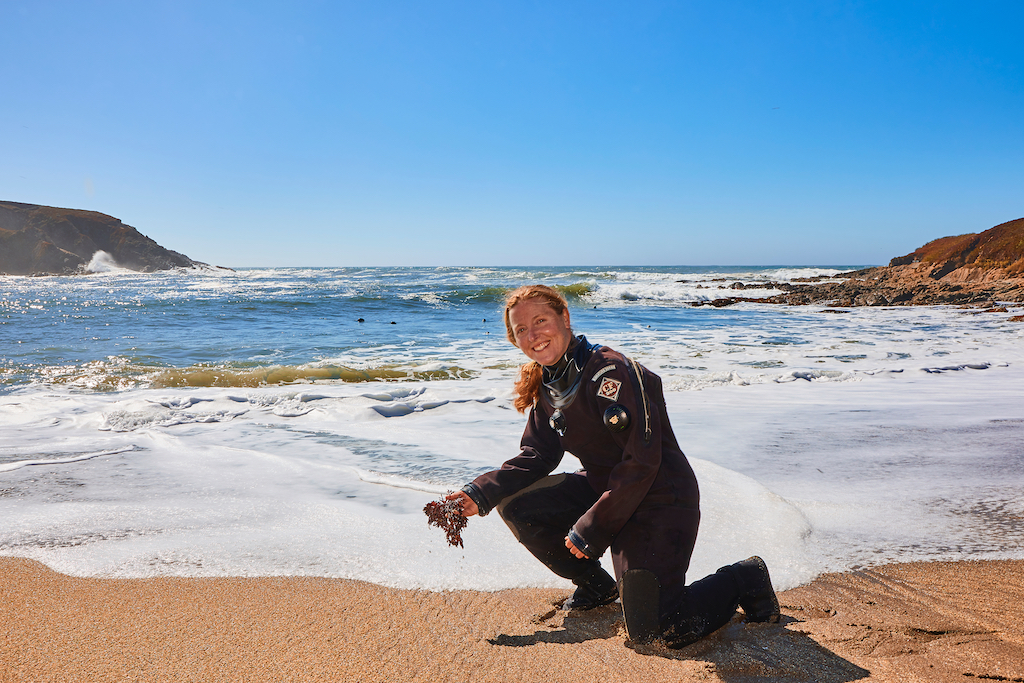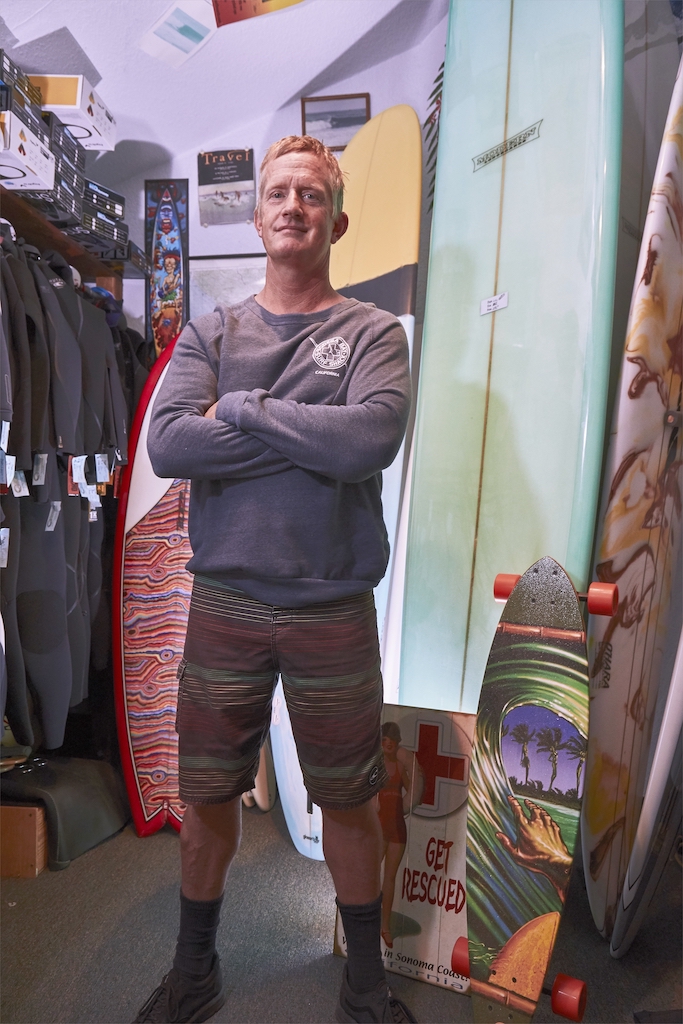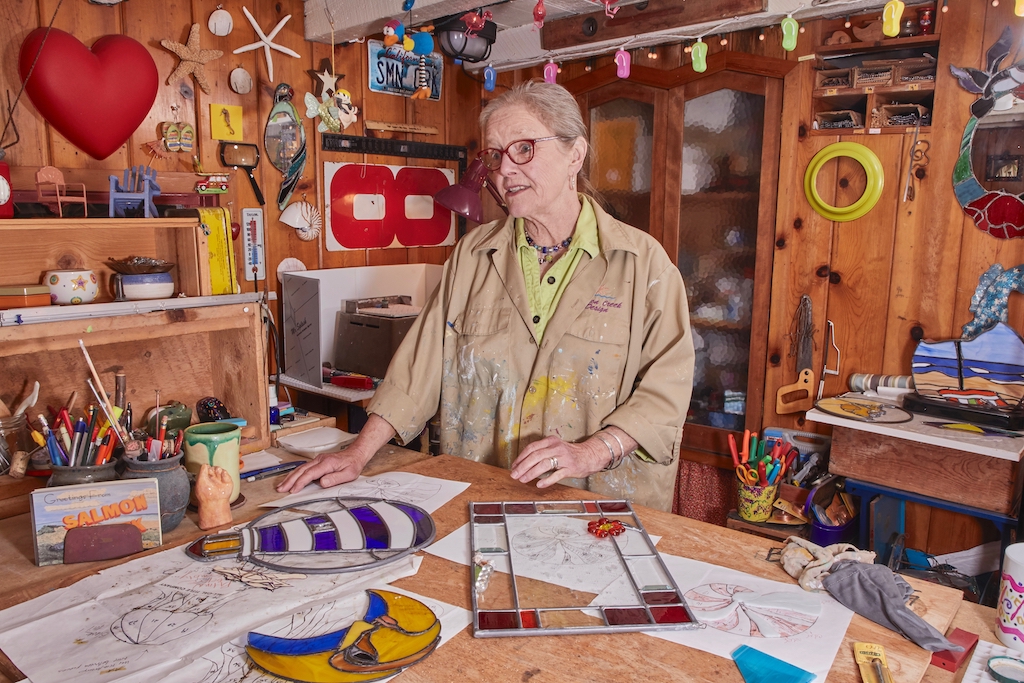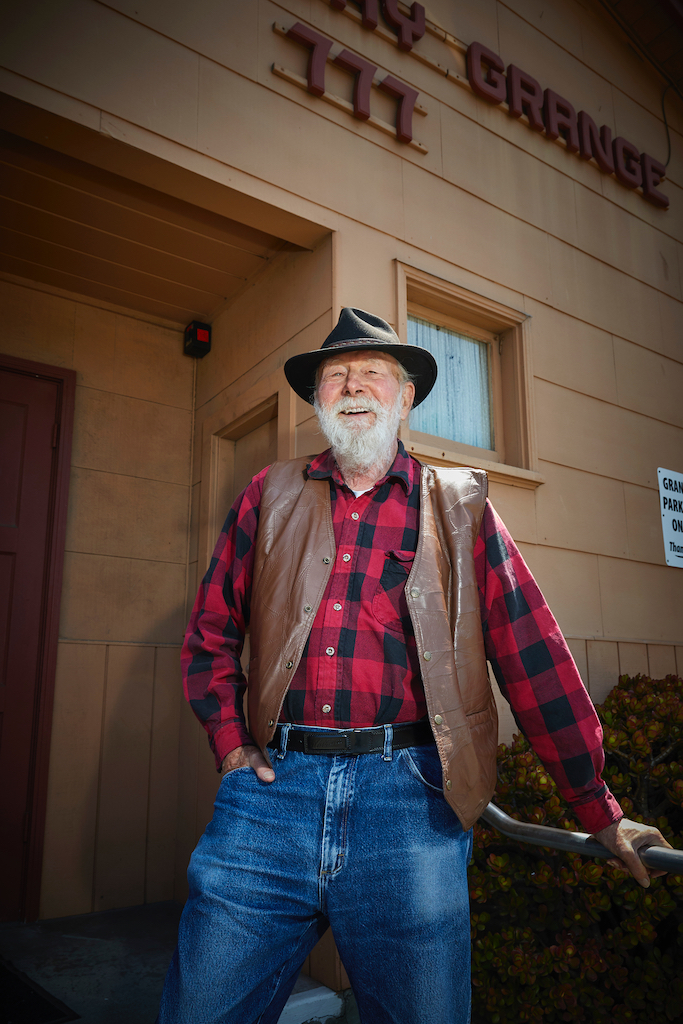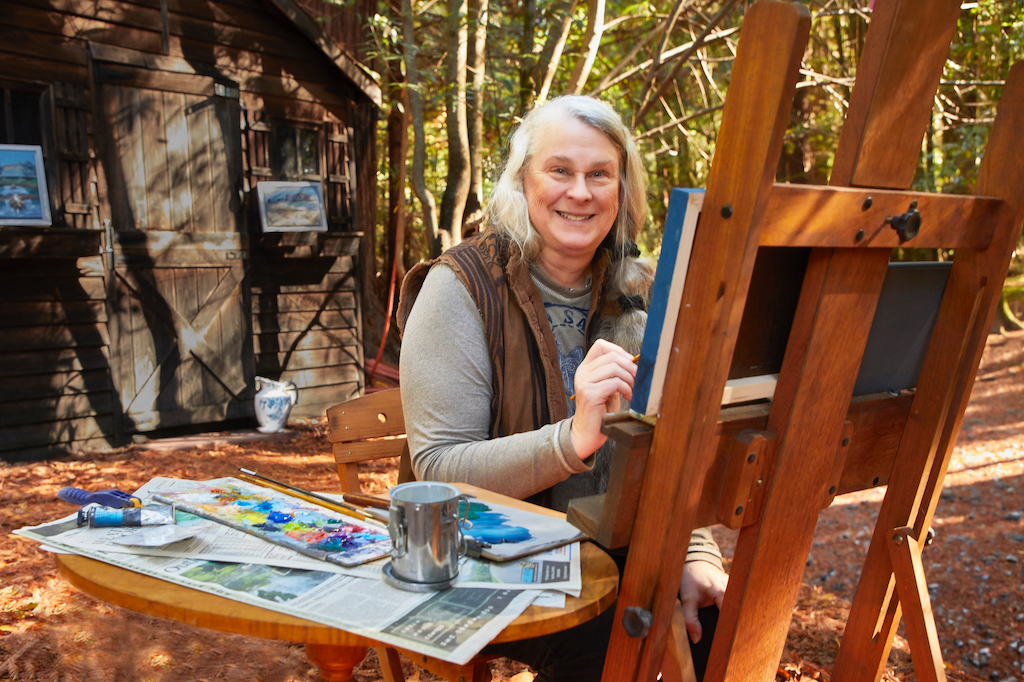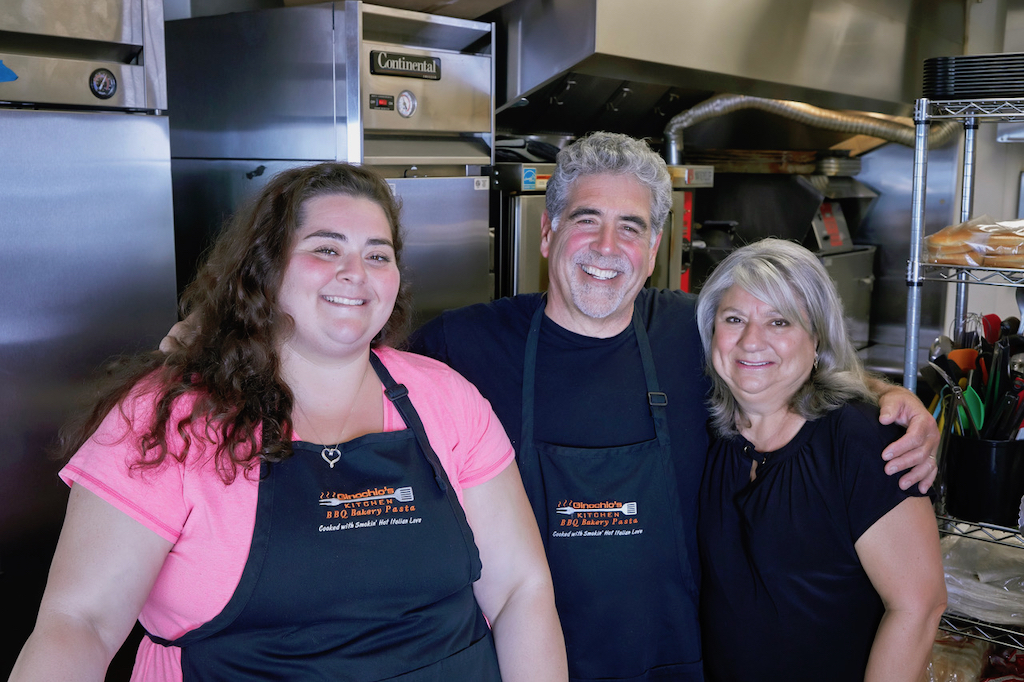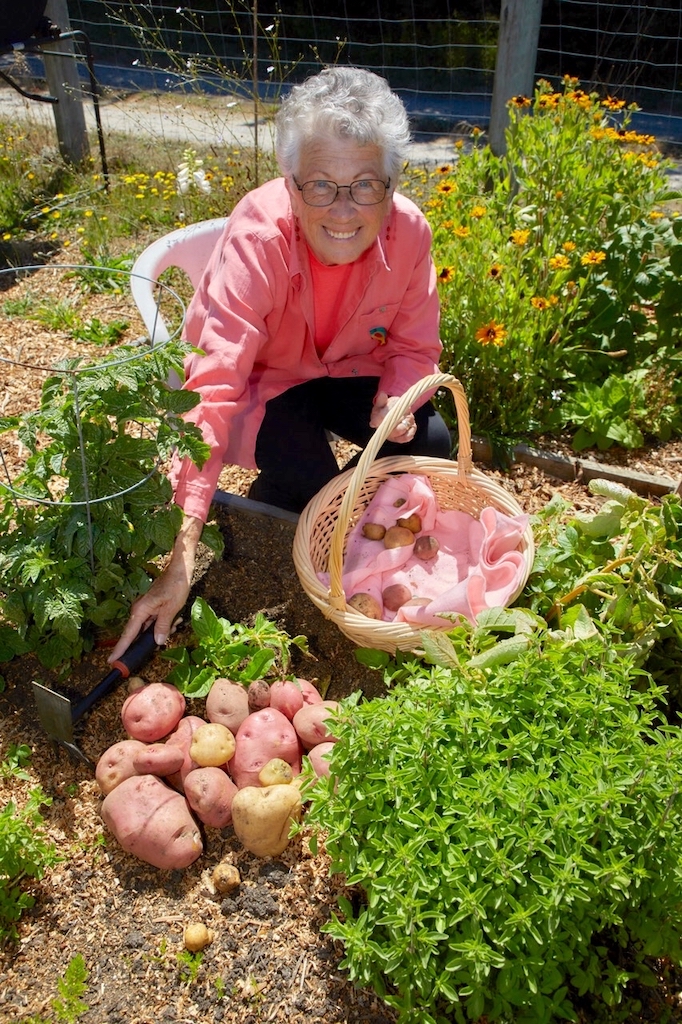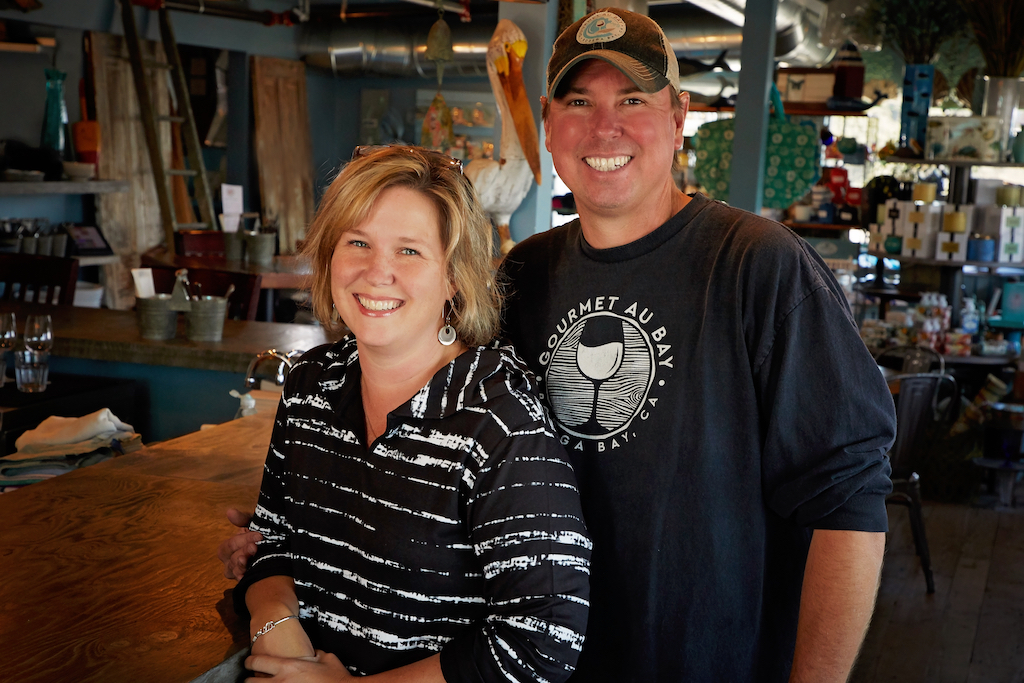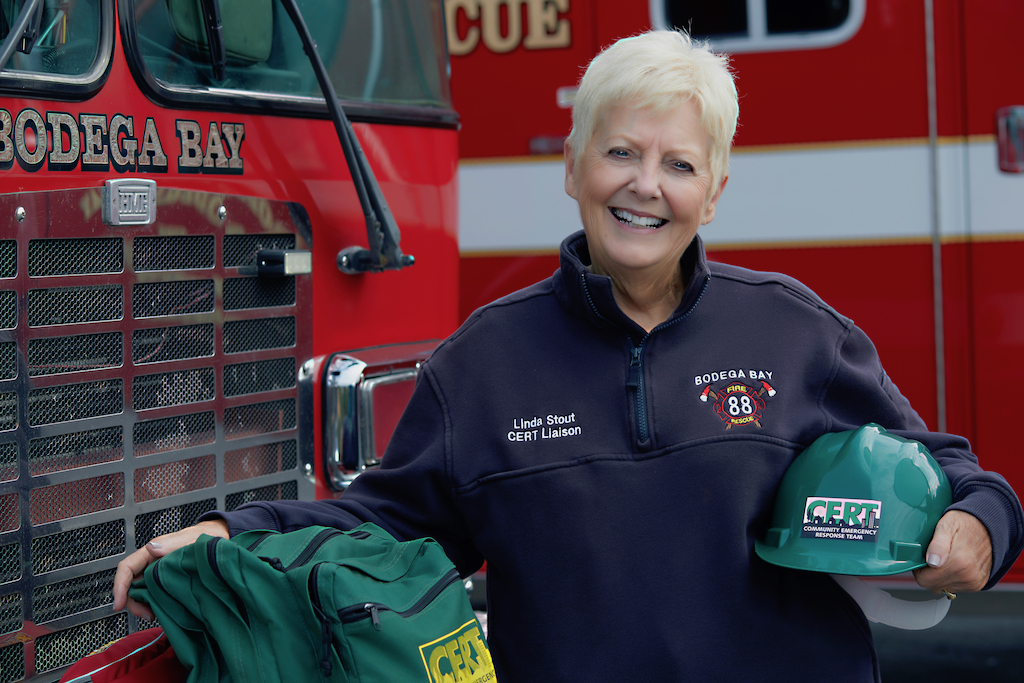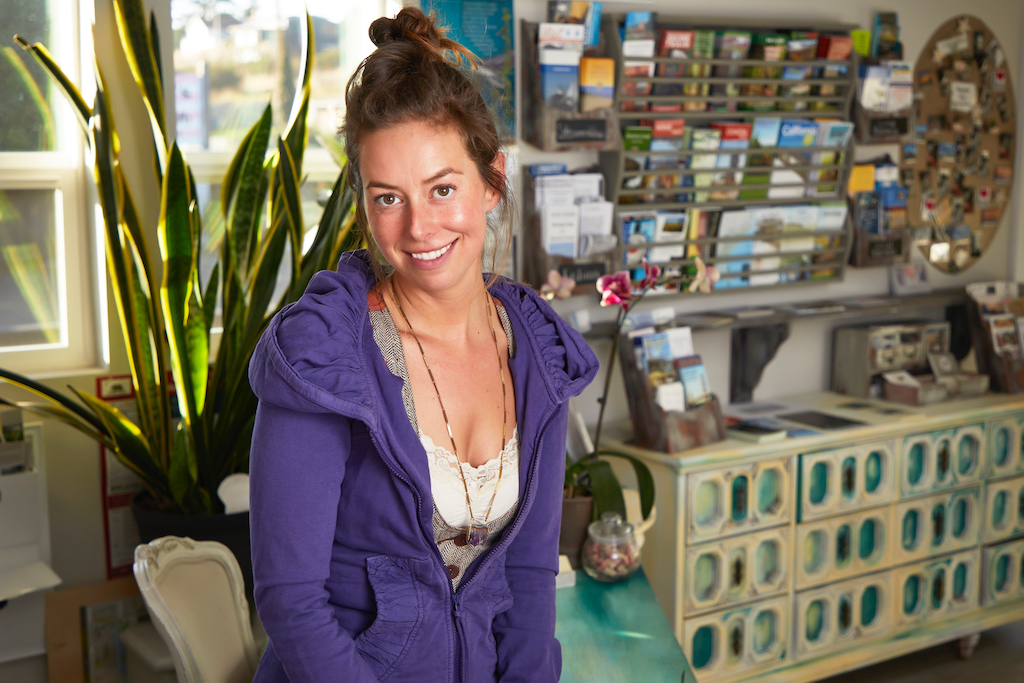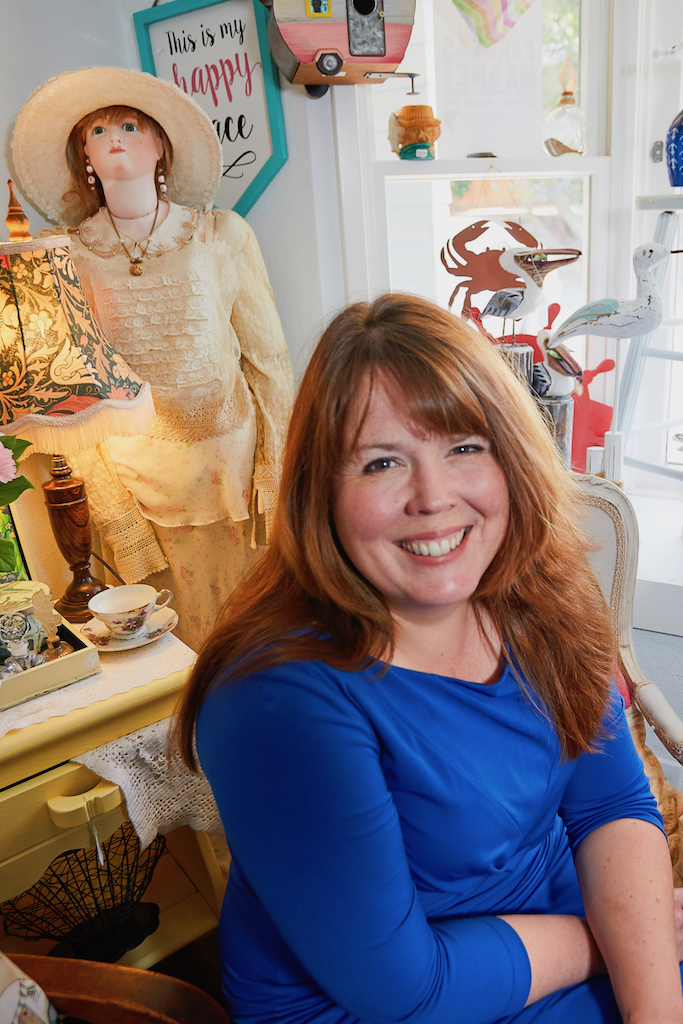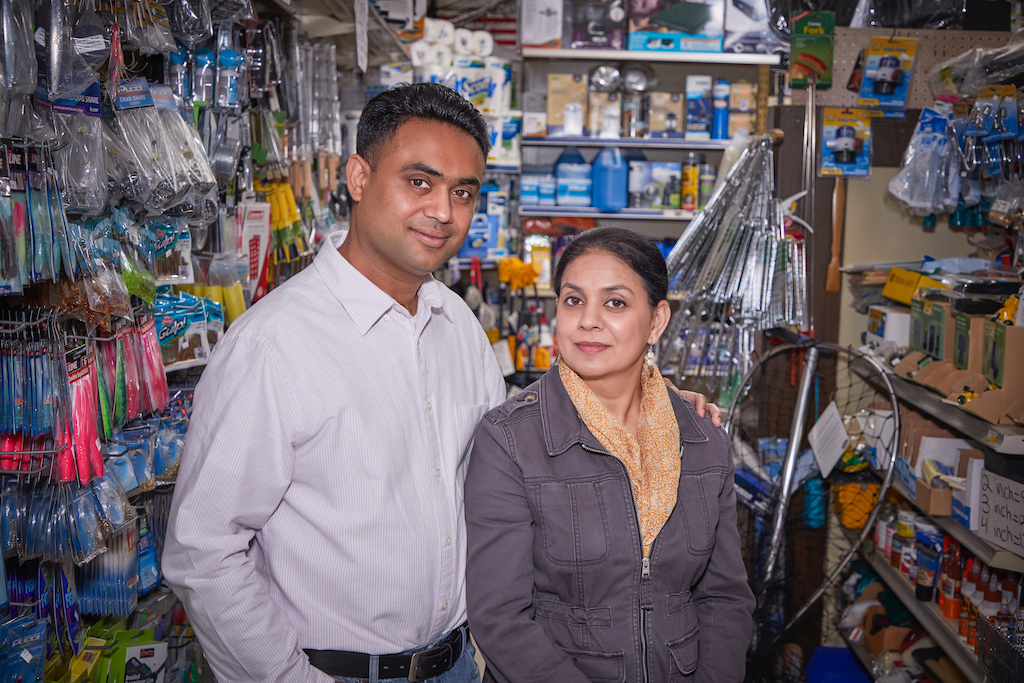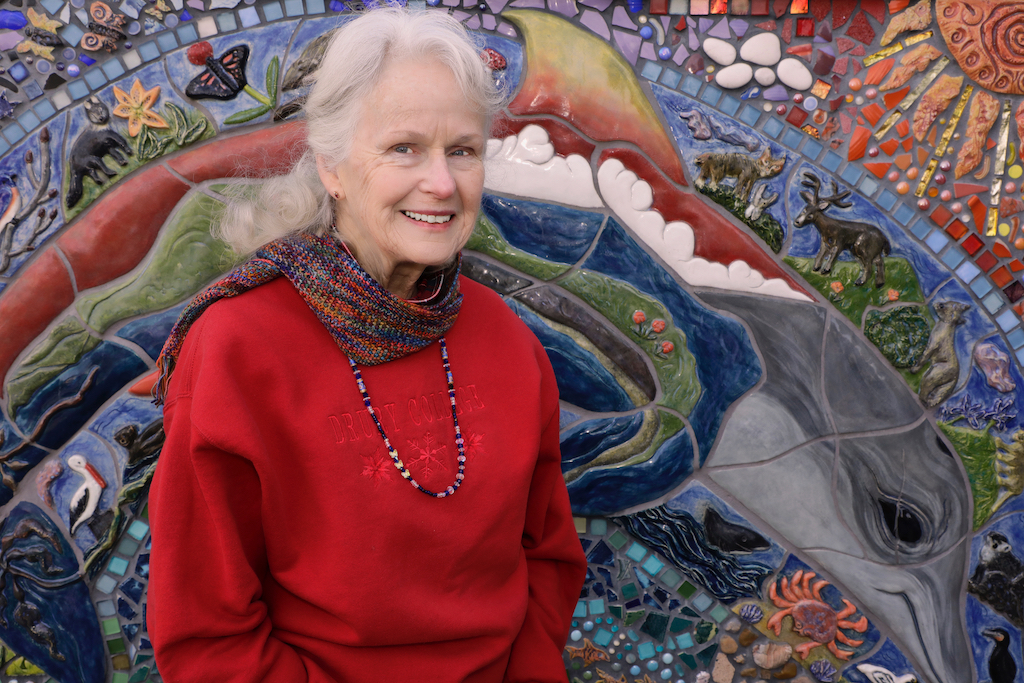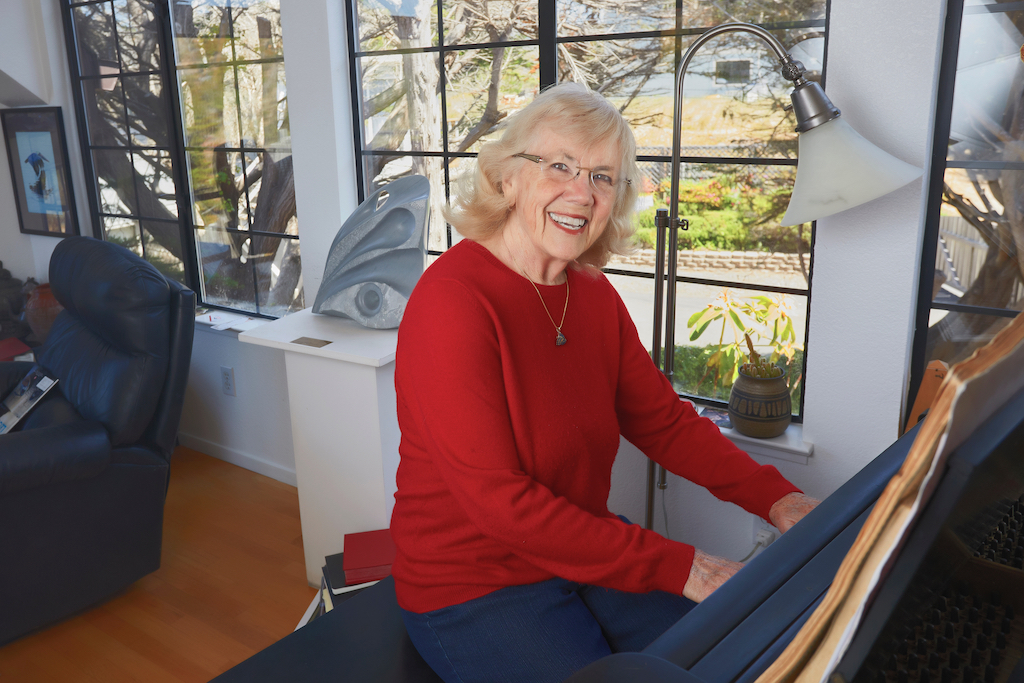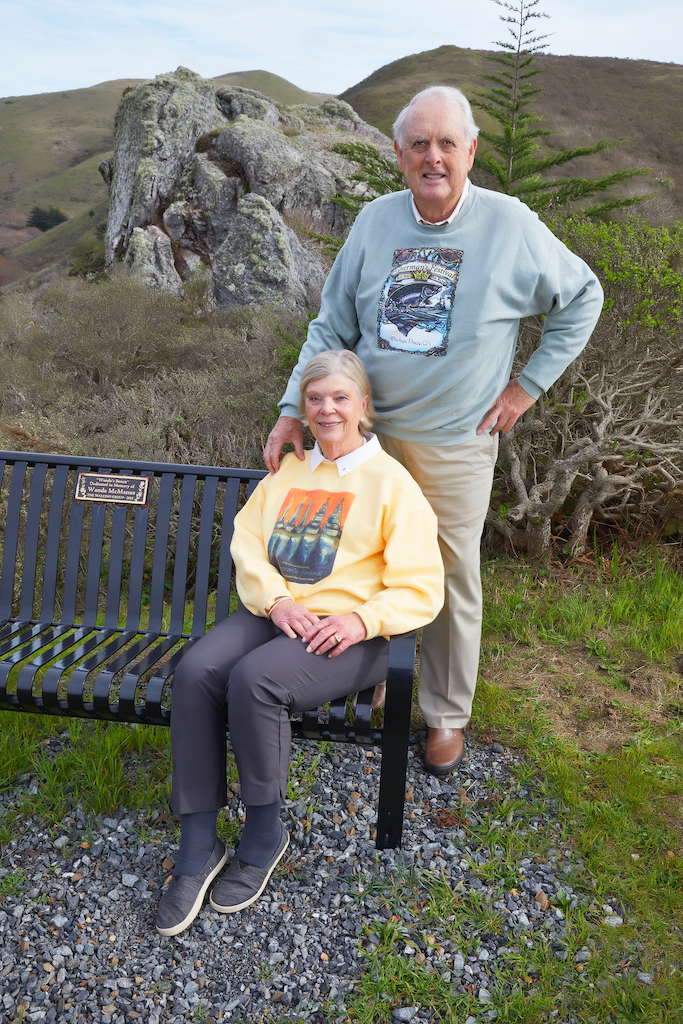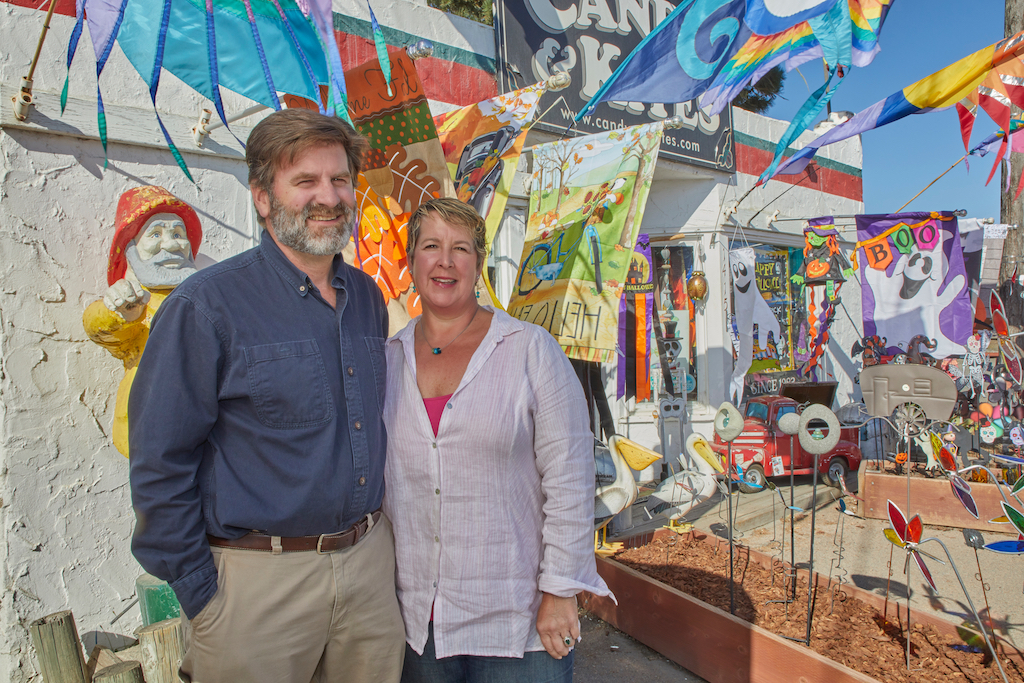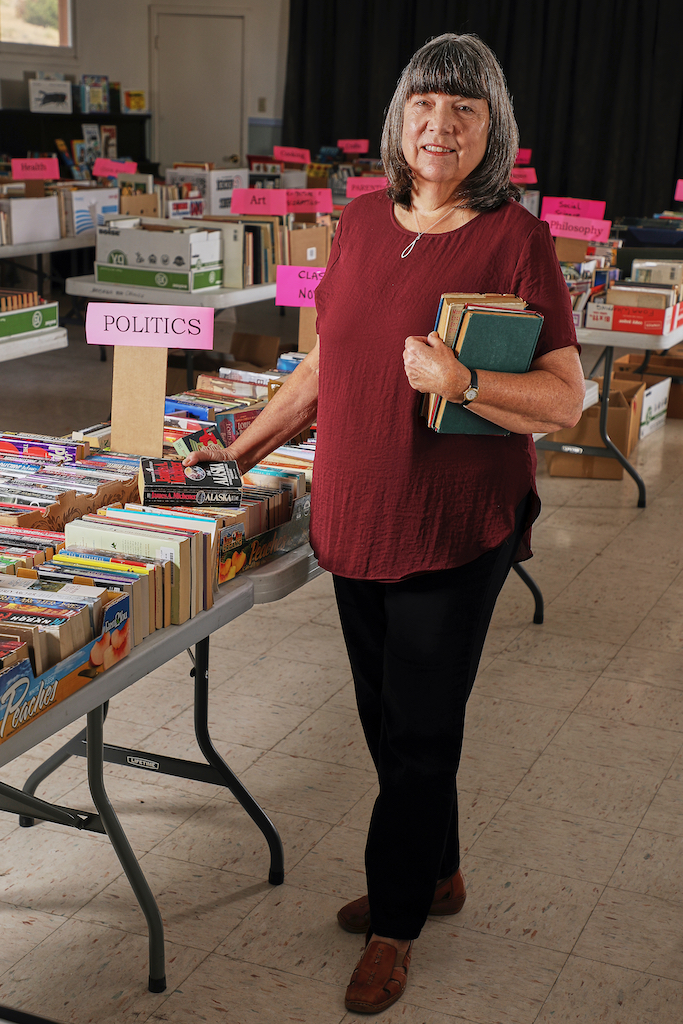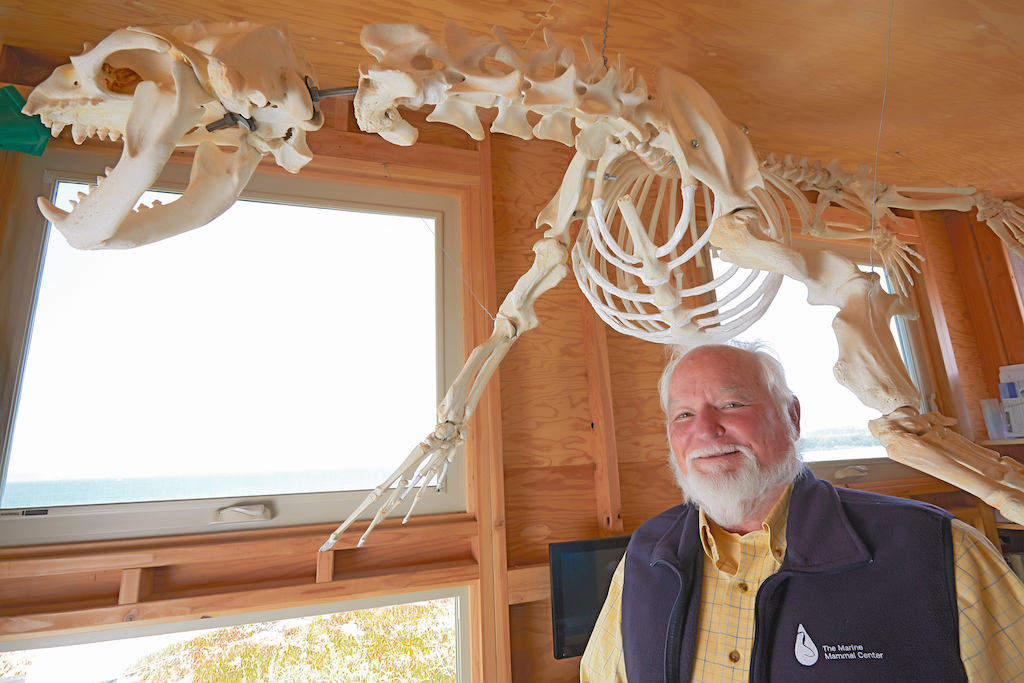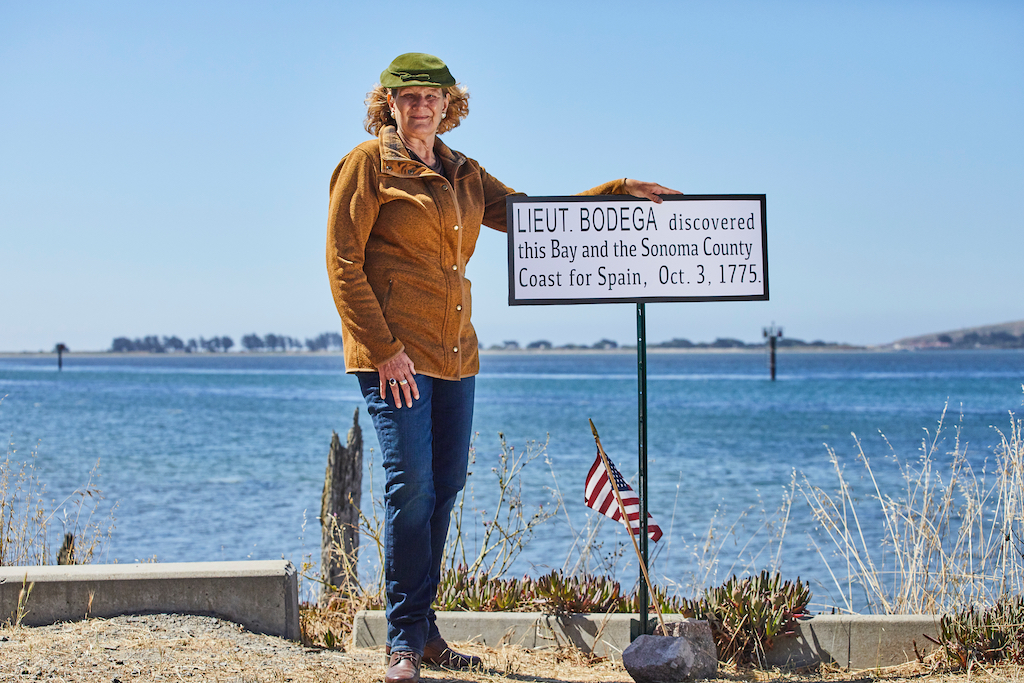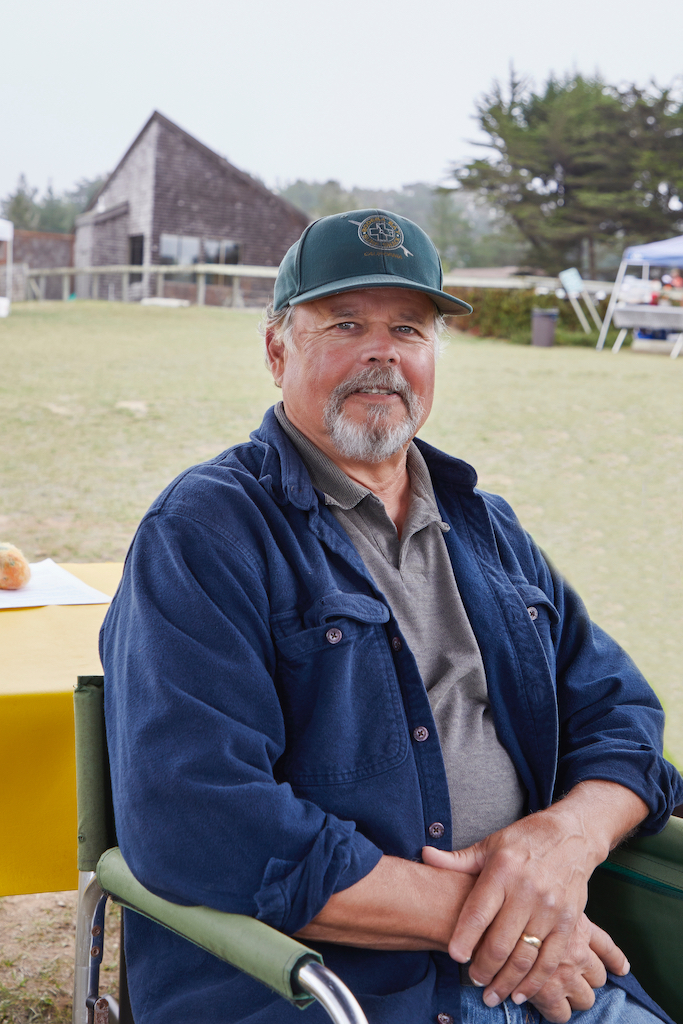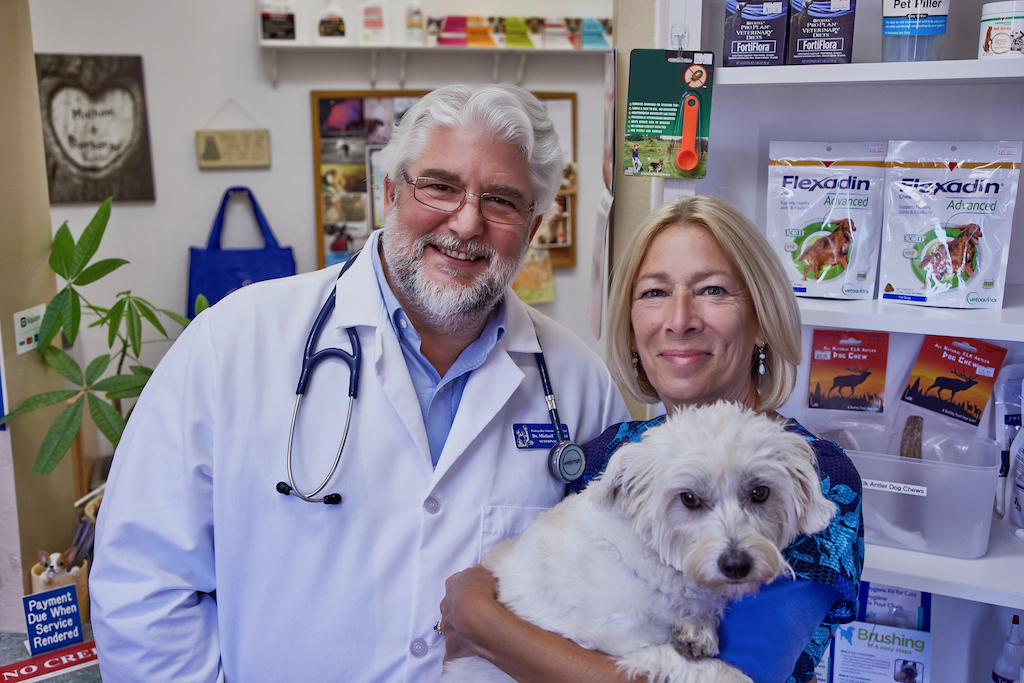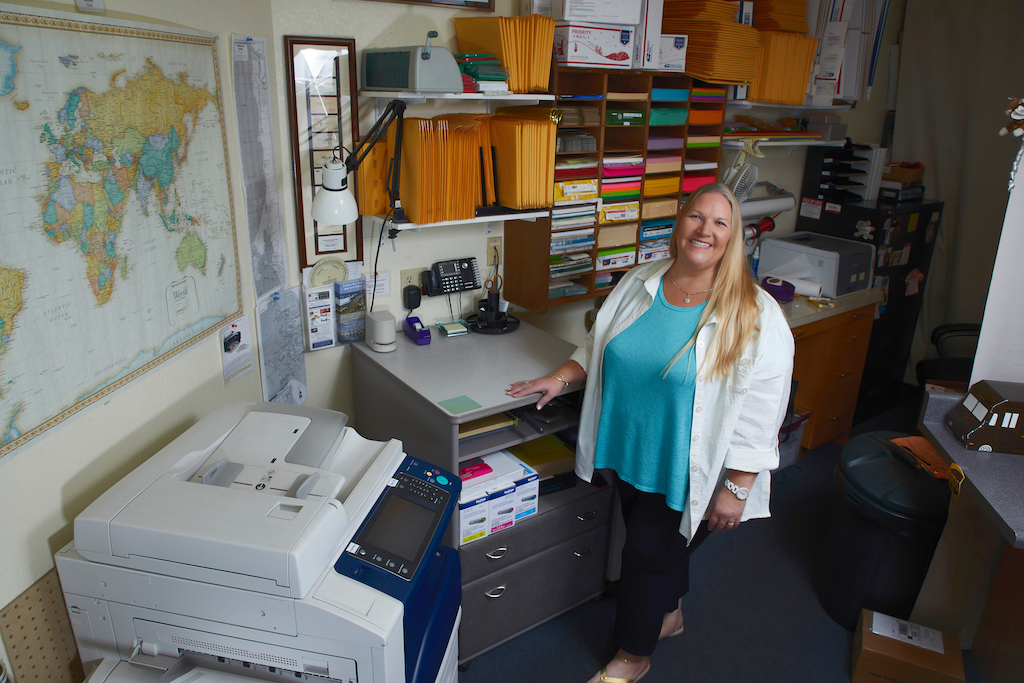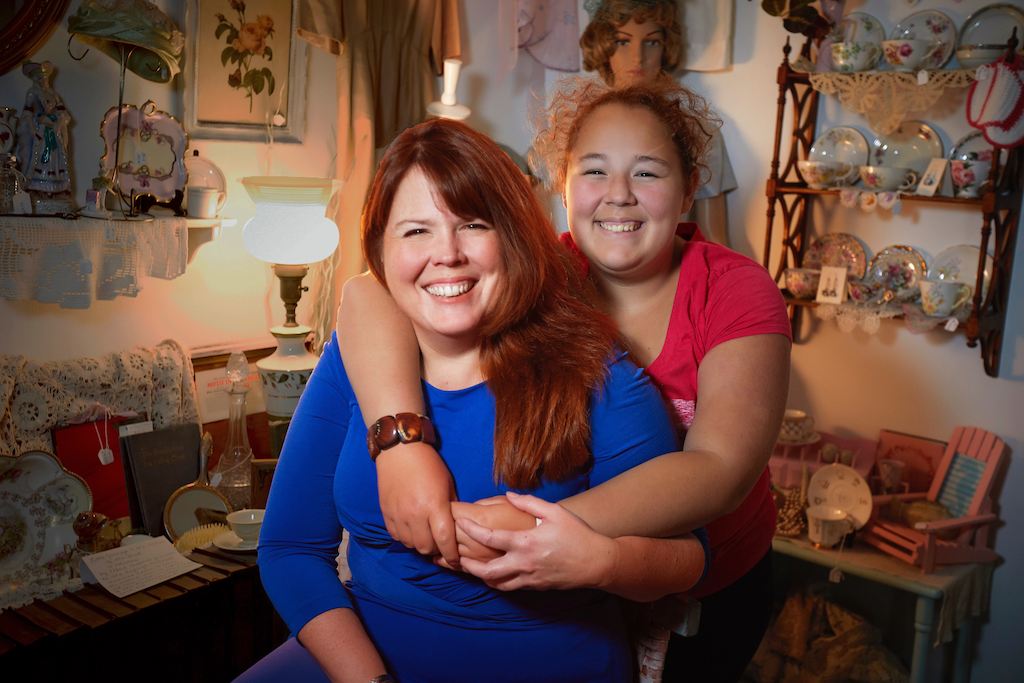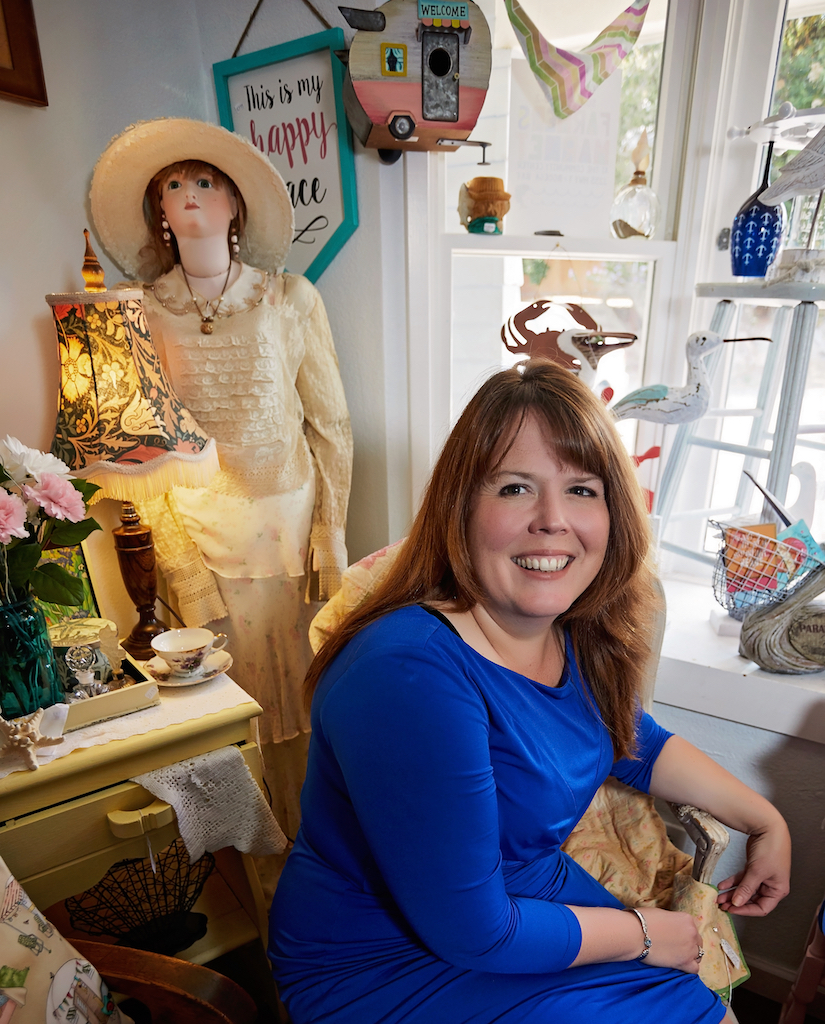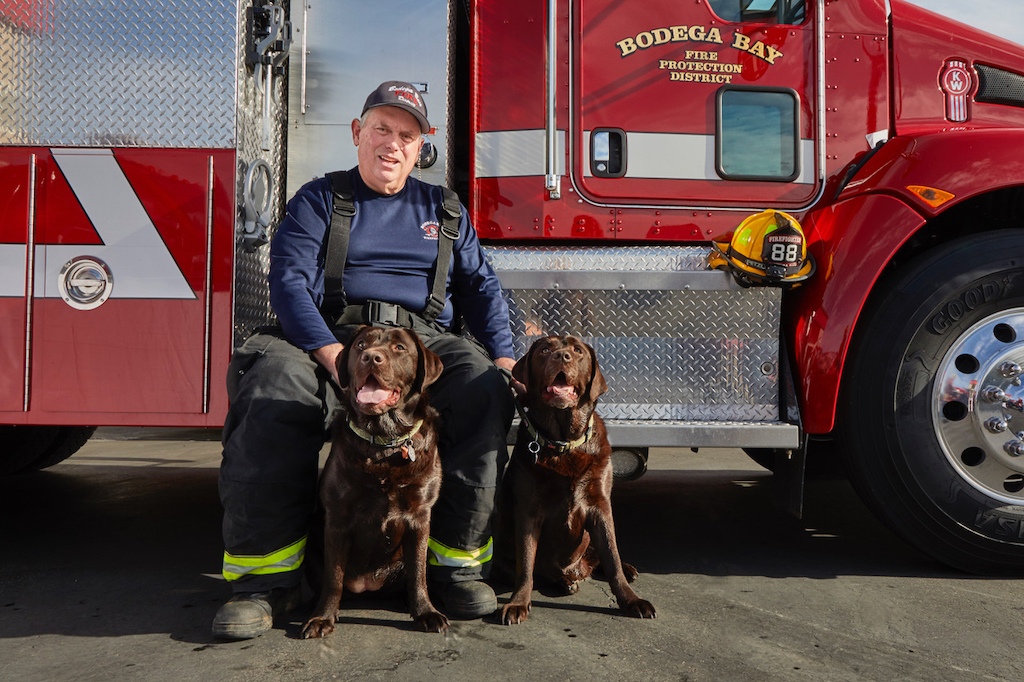 Faces of Bodega Bay was displayed in Bodega Bay in April 2019. Currently "pop-up" exhibits of groups of photos from the project are scheduled in Bodega Bay at various locations.

All Faces of Bodega Bay enviroonmental portraits are
© John Hershey Photography & the Rancho Bodega Historical Society. All rights reserved